Bridging the gap between
talent

&

opportunities

The online platform that allows job seekers and recruiters to meet on a level playing field.

Works Anywhere

Completely Free

No Hidden fees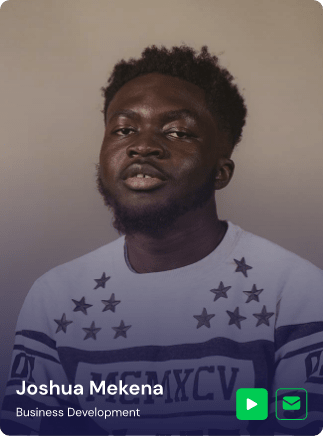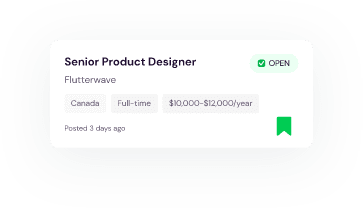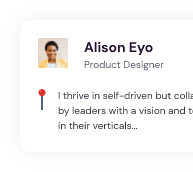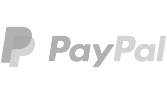 We believe traditional job boards are broken.
We created Jobbox to fix them, connecting job seekers and recruiters in a community experience that's designed to help both parties get what they want!



RECRUITERS
Hiring has never been easier.
We believe Hiring should be as easy as shopping online. From targeted job listings to engagement messages to review and analysis, we make the recruitment process seamless.
Find Talent Now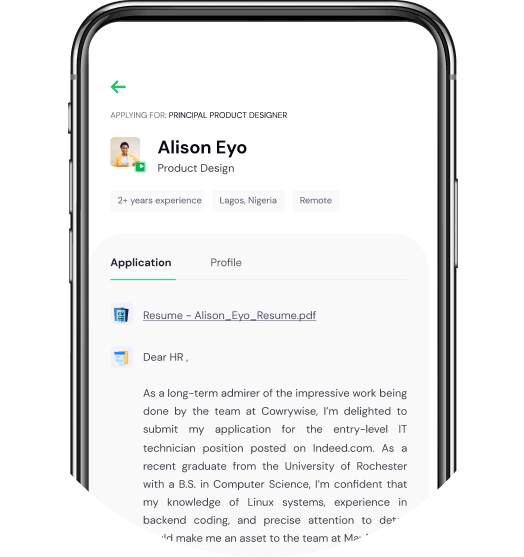 JOB SEEKERS
Grow your Career in the best Companies.
Your career is important to us. We make it easy for you and the best employers to find each other.
Find a Job Now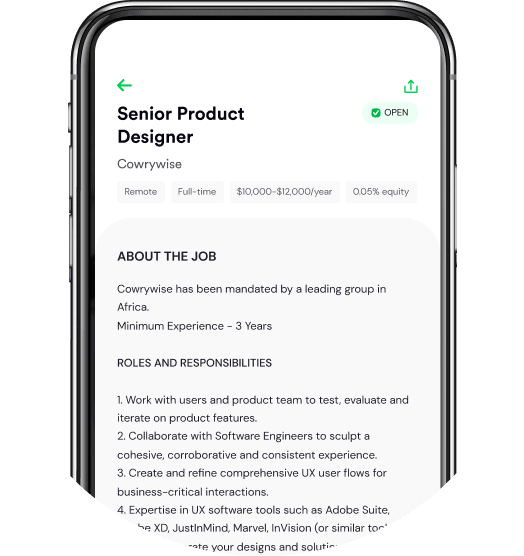 It's a
JobWorld
For job seekers it's a simple way to find jobs, and for recruiters it's a powerful job-posting tool with an easy-to-use interface.

Works Anywhere

Completely Free

No Hidden fees